Re-imagine your business operations with Edge AI
Edge AI is a combination of Edge Computing and Artificial Intelligence.
Edge AI's potential use cases are almost limitless; the application for this technology varies from production lines, security infrastructure, logistics, and smart cities.
Edge Computing
Multiple techniques are used to bring together data collection, analysis and processing to the "edge" of your network.
Artificial Intelligence (AI)
The simulation process of human intelligence includes learning, reasoning and self-correction by machines and computer systems. Real-time computing of multiple locations & streaming data are easily processed & analysed by Edge AI, leading to quick turnaround times on business decision-making.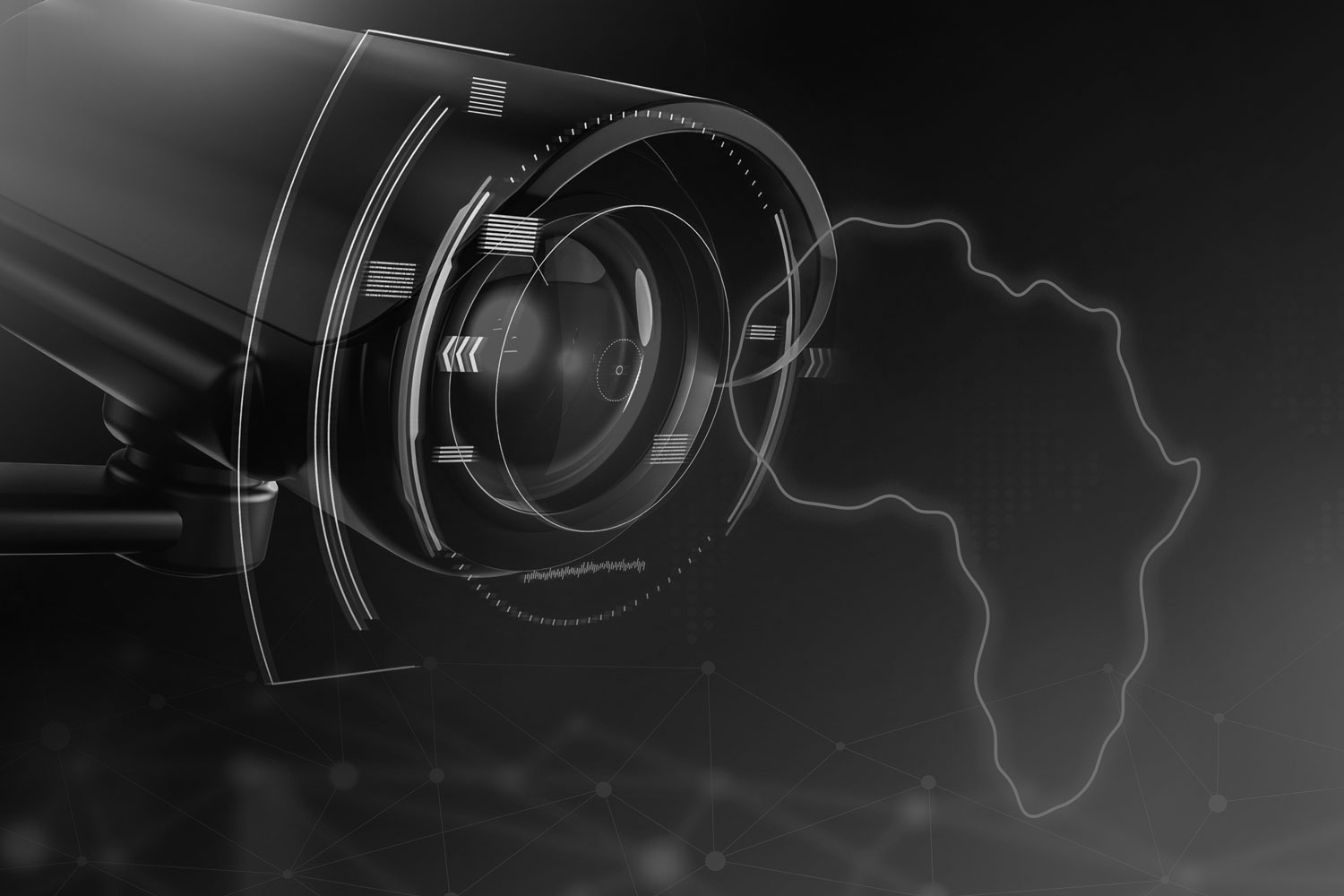 Video AI is providing Africa's 1st cutting edge managed AI services for video analytics.
inq.'s Video AI Platform allows enterprises to use artificial intelligence to get detailed analytics to deploy, manage and monitor alerts across multiple regions. This provides quick, actionable intelligence for your existing surveillance camera systems." And then remove this section from the right side.
Why choose us:
– Real-time automated processing of data using Artificial Intelligence
– Elimination of staff workload (Security Officers) spent on reviewing video feeds
– Dashboard to monitor events in real-time (inq. Control Platform)
– Customised reporting of events
– Actionable insights to improve customer experience
How can we support your business:
– Detect infringements
– The ability to flag safety issues in real-time
– Ensure compliance of policies
– Analyse data intelligently
– Infer from data analysis
– Centralised analytics for existing or new surveillance systems
– Proactive response to business issues
Compliance as a Service:
inq. Video AI Compliance as a Service allows you to convert your existing surveillance camera infrastructure into detecting various compliance and safety issues across your organisation using Artificial Intelligence.
Intelligent Perimeter Security:
inq. Intelligent Perimeter Security addresses challenges such as pilferage, transaction discrepancies as well as dwell time. It is also able to analyse the presence and coverage of security officers on your premises for extra security.
Retail Analytics:
inq. Retail Analytics solution provides real-time analytics about your premises such as crowd management, demographics, public health, customer experience, aisle heat maps, attendance and workforce management by utilising simple surveillance camera footage.
Enough about us, we want to hear about you